PlanetEarth
Rock Climbing Sanctuary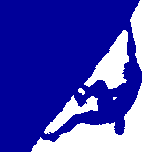 Rare photo of Norm top-roping.
At a crux move on the backside.
Tracy climbing on the backside.
p
WALL DIAGRAMS
For detailed information about the Quarry, please click onto the following links.
(Quarry photos by Glenn Vaillancourt)
The Quarry, which is only 10 minutes from downtown Portland, has three main walls which form a U. It features several 25-60' beginner to intermediate
routes. Some routes have bolted protection. The Quarry is a perfect practice area for top-roping or for lead climbing, and offers great bouldering as well.
There is also a wall on the backside of the Quarry but that areas has a lot of rotten rock.
P
A map with directions to the Quarry can be found HERE.
The Quarry - Portland, Maine
Chased out of the Quarry by Portland PD??? E-Mail me.
Glenn on the Flake. Jeff at the crux overhand
on High Commander.
All Rights Reserved, PlanetEarthRock, Copyright, 2004.
Tracy at the crux
on the Standard Route.
Jeff leading on Private Property.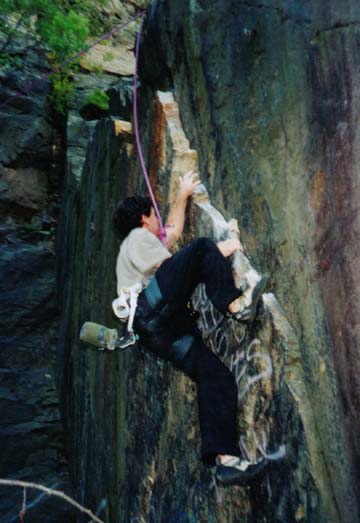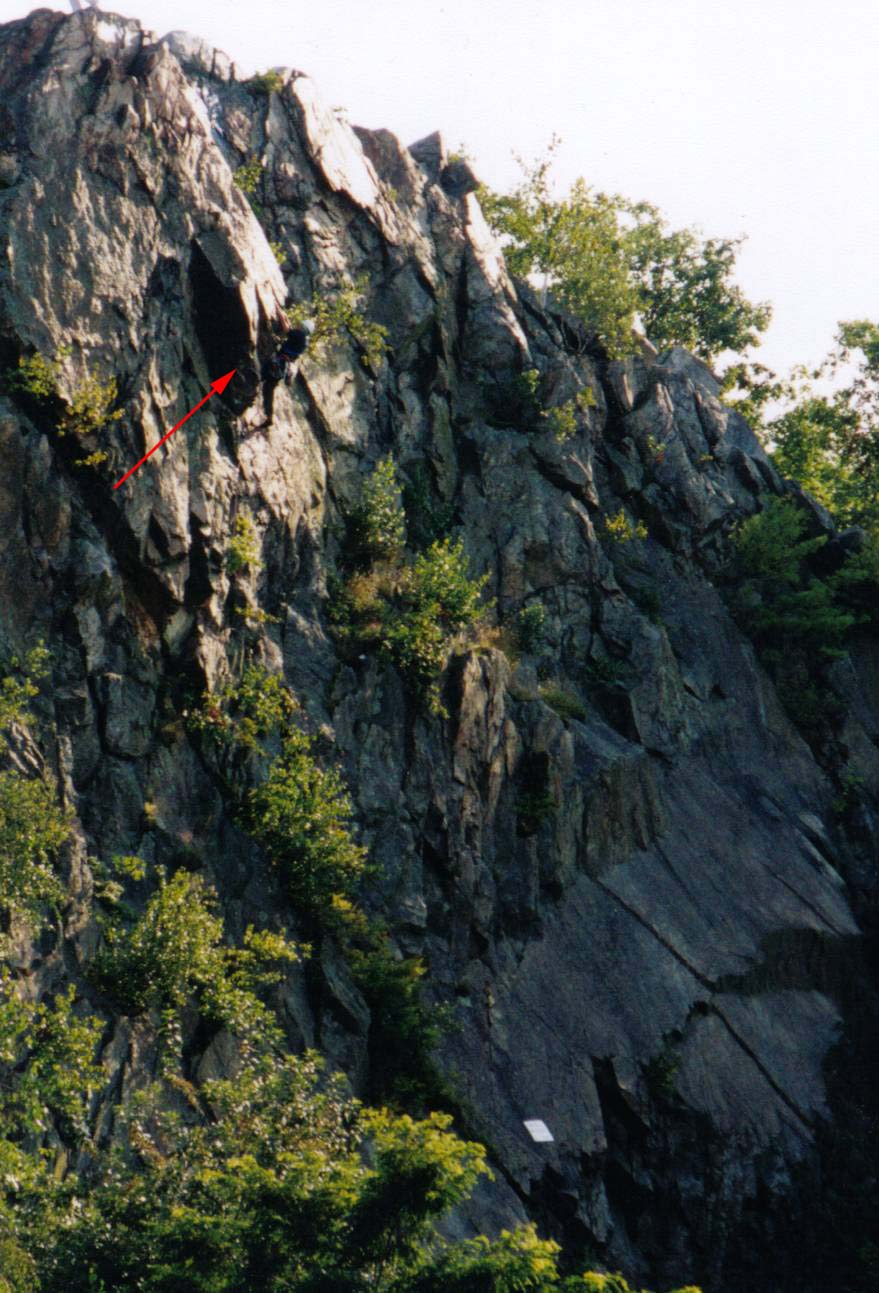 ---