PlanetEarth
Rock Climbing Sanctuary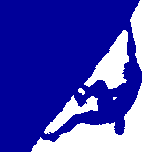 p
p
The lighthouse, located in Cape Elizabeth, Maine (outside Portland), was commissioned by George Washington. The cliffs were built by God. This is climbing with a view. Not a wide variety of routes but a good way to spend a Sunday afternoon. Bring a picnic lunch and watch the tourists "oooh" and "ahhhh".
P
Come at low tide and check out the abundant bouldering
opportunities on 25' - 30' granite cliffs. Ft. Williams is
only 15 minutes from Portland. It overlooks Casco Bay.
p
One final note, beware of the local police who sometimes chase climbers away.
Fort Williams - Cape Elizabeth, Maine
All Rights Reserved, PlanetEarthRock, Copyright, 2000.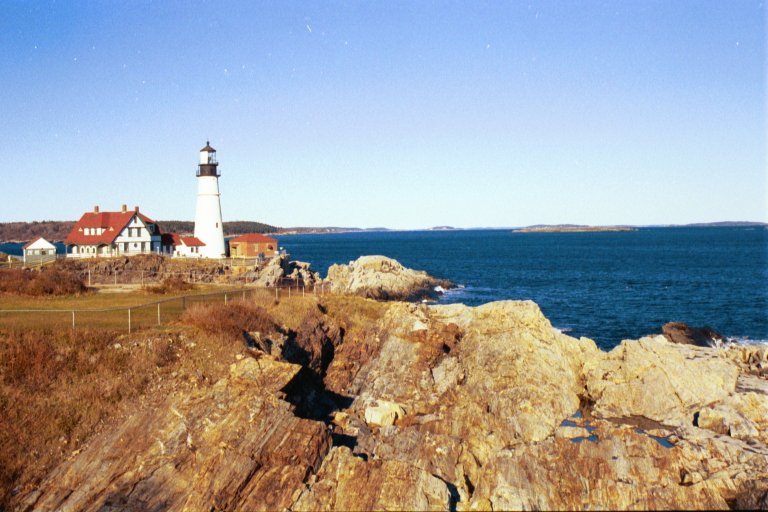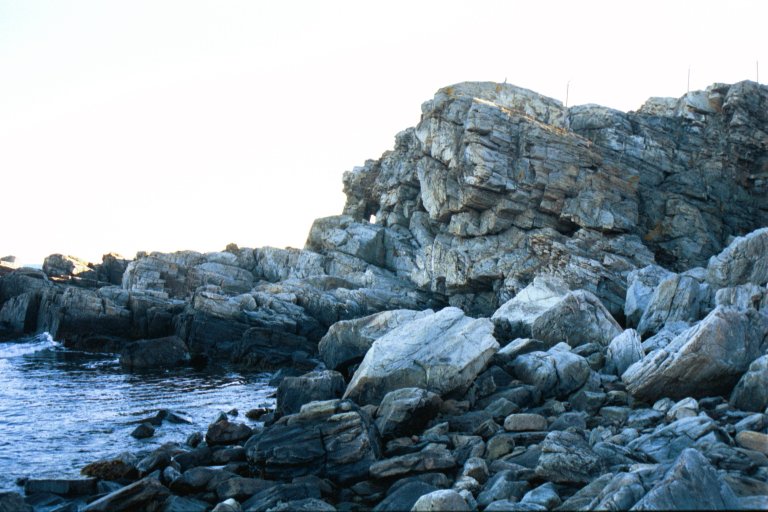 ---